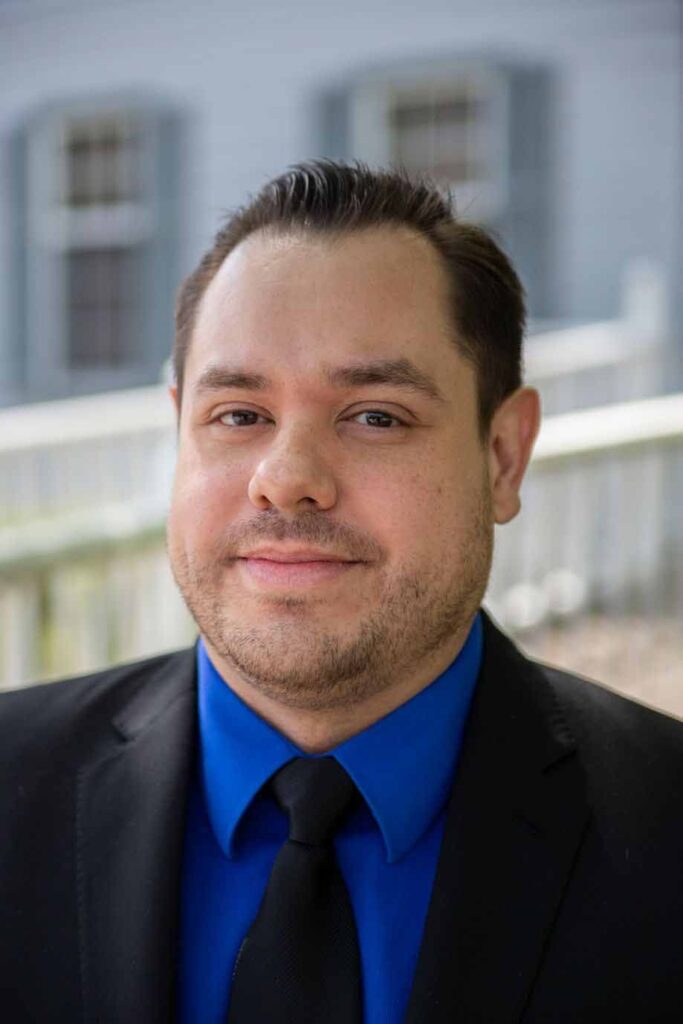 Hi everyone and welcome.  I'm Michael Peters, a certified hypnotist based in the northwest suburbs of Chicago. I received my B.S. in Psychology from the University of Central Florida and my hypnosis training from the Hypnotherapy Academy of America in Albuquerque, New Mexico –one of the most comprehensive training programs in the country.
Welcome to the next chapter of your success story!  I've been trained in regression hypnosis, suggestion hypnosis, NLP, EFT, parts integration, medical support hypnosis, and others.  If you haven't studied hypnosis you may not know what any of that means.  Let's be honest, all you care about is results and that's what I provide.  Hypnosis is both a science and an art.  There's a balance between using battle tested protocols and having the flexibility to change it on the fly if something "isn't working."  
Helping others reach their full potential is something I feel very passionate about.  Everyone has a purpose to fulfill, but sometimes life gets in the way.  Doubt, fear and negative self-talk prevent you from living the life you deserve.  There's no need to continue on this path, and I want to help you overcome these challenges.  
Whether it's weight loss, stress reduction, improving self-confidence, or anything else you'd like to work on, hypnosis can have an immediate impact on your life.  As an eternal optimist, I believe that obstacles aren't roadblocks but life lessons that empower us.  Pessimism is expecting misery and allowing it to happen.  Optimism is expecting good fortune and making it happen.   Make it happen.  Take action Now.  I look forward to working with you.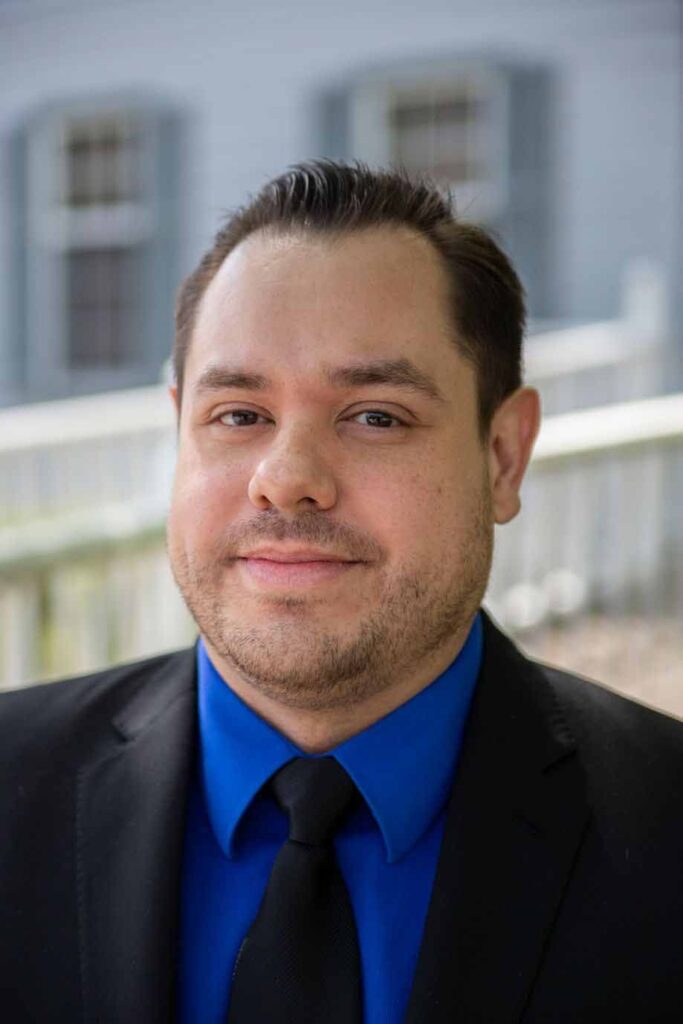 Trust Us To Be There To Help All and Make Things Well Again
Best Hypnosis and Mental Health Counseling
Hypnosis treatment services, also known as hypnotherapy, offer a therapeutic approach aimed at relaxation and heightened suggestibility. Under the guidance of a trained hypnotherapist, individuals enter a state of deep focus, where positive suggestions can be employed to address various concerns such as anxiety, phobias, smoking cessation, and pain management. Hypnosis is not mind control but a collaborative process where clients remain aware and in control. While it may be effective for some, results vary, and it is best used as a complementary therapy alongside conventional treatments.
Our hypnosis services offer personalized transformations for your specific needs.
Our special hypnosis service offers personalized, expert-led sessions, tailored to individual needs and goals, with the convenience and exclusive support tools for an enhanced transformative experience.